Future events
2019 Walmsley Weekend and AGM
Arrangements for the next weekend programme
on 11th and 12th May 2019
are being prepared.
Please watch out for news of
further developments on the Home page.
2020 Walmsley Weekend
The 2020 annual meeting if the ALS
(Alliance of Literary Societies) will be hosted
by the Walmsley Society 12-14 June at Robin Hood's Bay.

Our own AGM will take place at this time time so,
with the increased demand for accommodation,
we recommend booking early.
Click map to enlarge (thanks to Google Earth)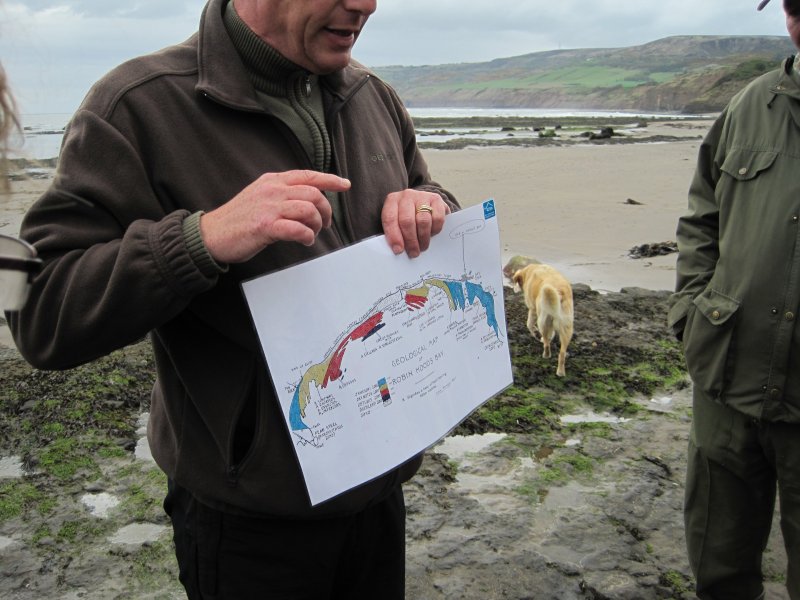 Leo's collapsible lobster pot at the 2005 meeting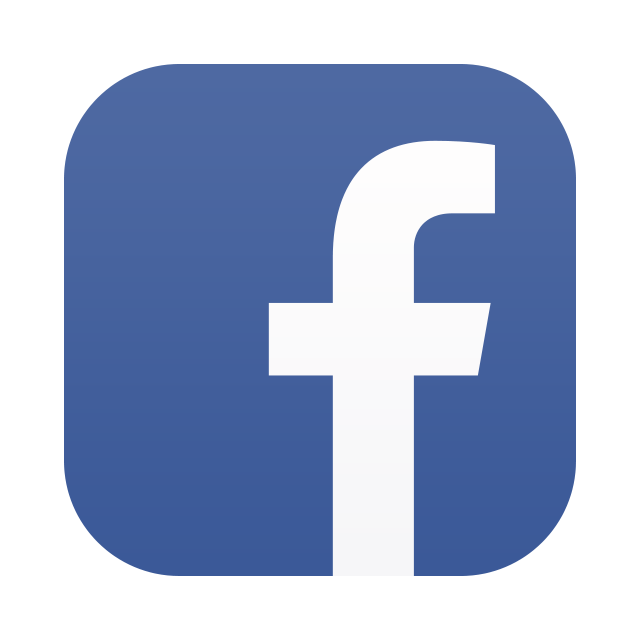 Copyright © 2018 The Walmsley Society | All Rights Reserved