ULRIC NEWS!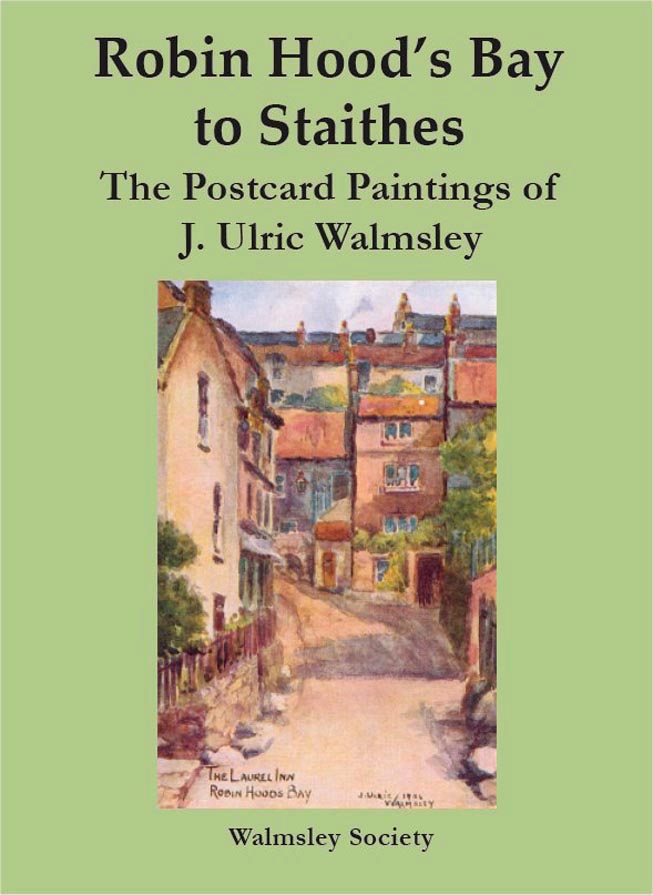 Printed in full-colour on high-quality paper, this little book shows all known postcard paintings by J Ulric Walmsley of Robin Hood's Bay and the surrounding countryside. A great memento and handy reference for this area of outstanding natural beauty that has changed little since Ulric captured these images in the early-20th century in his own inimitable style.
£9.28 inc postage
Film – Ulric Walmsley's Robin Hood's Bay
A film about James Ulric Walmsley of Robin Hood's Bay.
If you have a painting by J. Ulric Walmsley, please complete the
FORM HERE
LEO NEWS!
In January 2022 we were able to declare part-completion of our aim to republish all of Leo's novels (excluding his four boys' adventure stories), with the 14th book being accepted by Amazon. Leo's first full-length book, Flying and Sport in East Africa, is being prepared by Sean Walmsley.
The new editions
So Many Loves: an autobiography
in paperback and Kindle
Invisible Cargo
in paperback
Fishermen at War
in paperback and Kindle editions
These can also be ordered from bookshops
A WRITER FOR TODAY FROM YESTERYEAR
A new website created by an admirer of Leo's work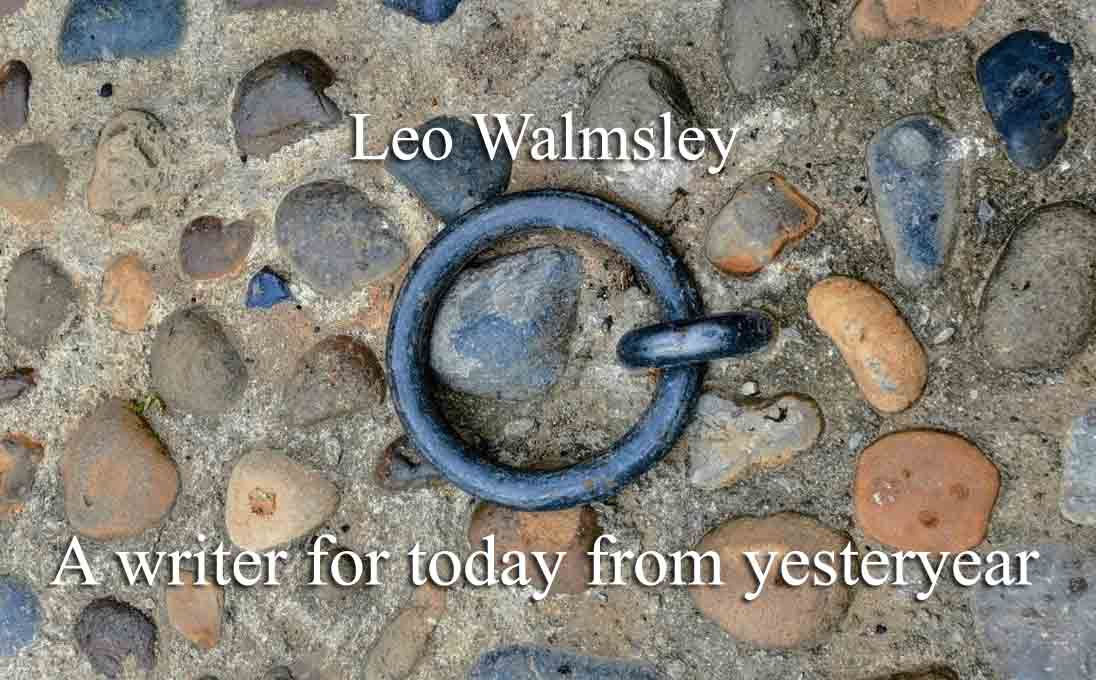 LEO WALMSLEY'S ROBIN HOOD'S BAY
A video tour around Walmsley places of interest in Robin Hood's Bay.